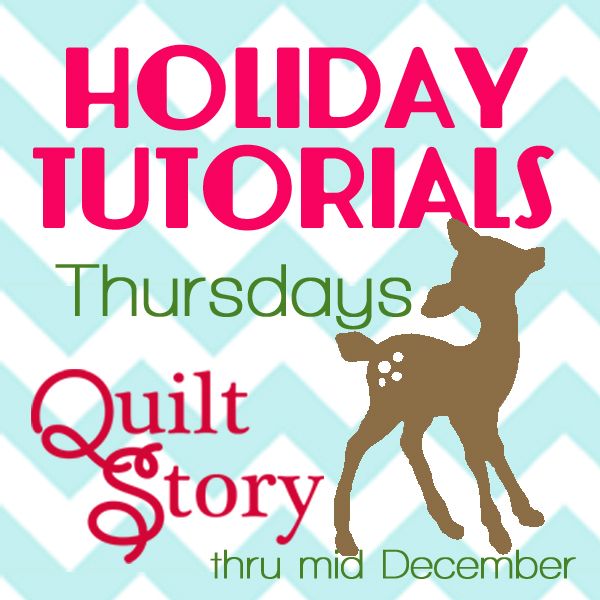 A few weeks ago I was approached by Quilt Story and asked if I would contribute to the series of holiday tutorials they were planning to run again this year. It seems I'm going to be in very good company, with some fantastic designers getting involved. The time table is as follows:
November 22nd: Happy Thanksgiving!
I was really excited to be asked, and spent a good deal of my recent Cornwall trip planning what I was going to make.... and then replanning because every idea I have keeps popping up on someone else's holiday makes bog hop or tutorial!
Anyway, I think I've managed to come up with a brilliant idea, and so on the 6th December I hope you'll join me to see what it is......