Remember this?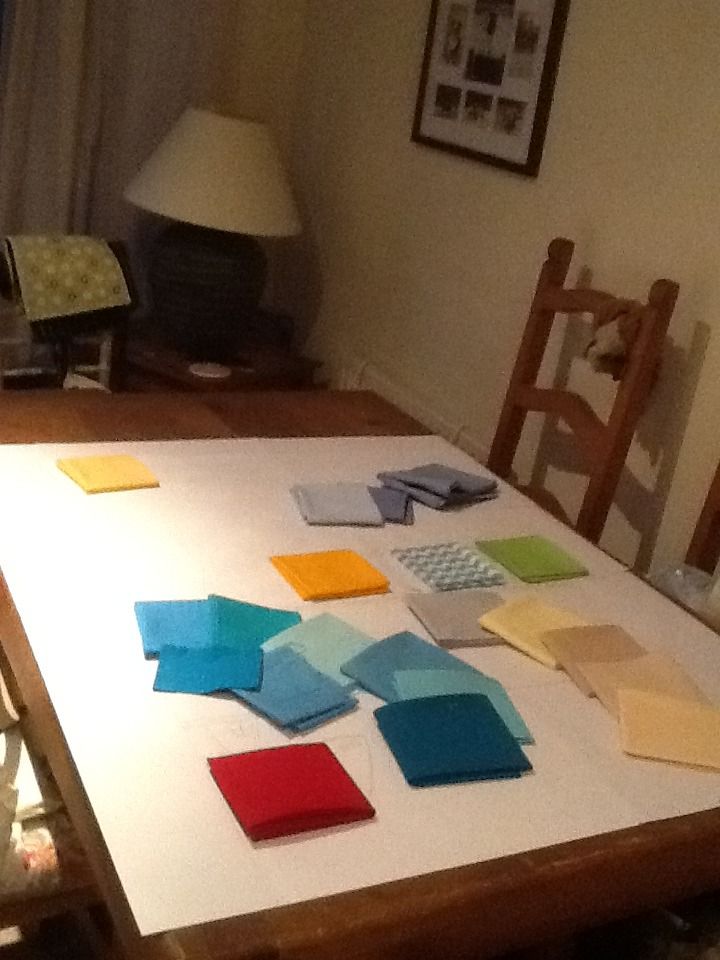 Well since you last saw it, I've got a bit more done....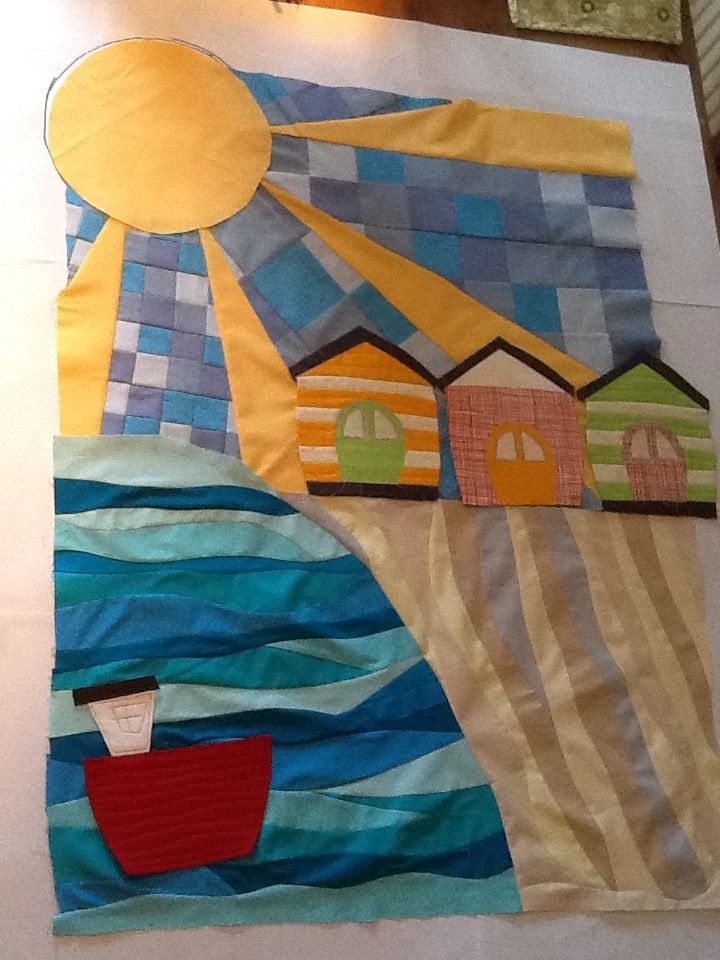 Yet another one I'm giving away and wish I wasn't!
Quilt stats:
Size - 63" x 75"

Pattern: my own design

Fabric: all Kona solids except some Oakshott in the sky and Art Gallery Fabrics Square Elements to bind


Pieced and quilted using various Aurifil threads.